Refined interiors. Redefined.
Full-Service Interior Design • The Philadelphia Main Line and Wherever Good Taste Thrives
Beauty is in the bones.
We live to make historic homes glow, new construction feel old-world custom, and bring big love to smaller spaces or single room transformations.
We know our way around tricky pipes, electrical puzzles — and how to make the most of every detail. Seriously, your architect will love us.
see our work
"The attention I got was so personal and she listened to me so intently. They're 100% available. I can't imagine anything better."
— Lin | Bryn Mawr, PA
"Meadowbank turned my home into a masterpiece! Every inch of everything has intricate detail and quality, from the hardware on my drapes to the fringe on my pillows! They got to know ME and my taste and really listened."
— Emily | Newtown Square, PA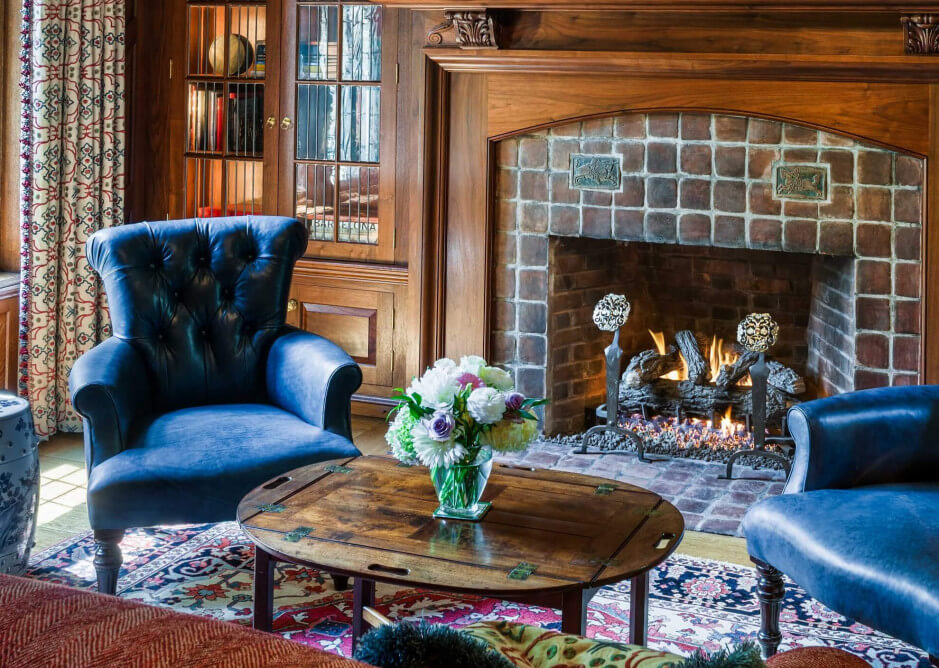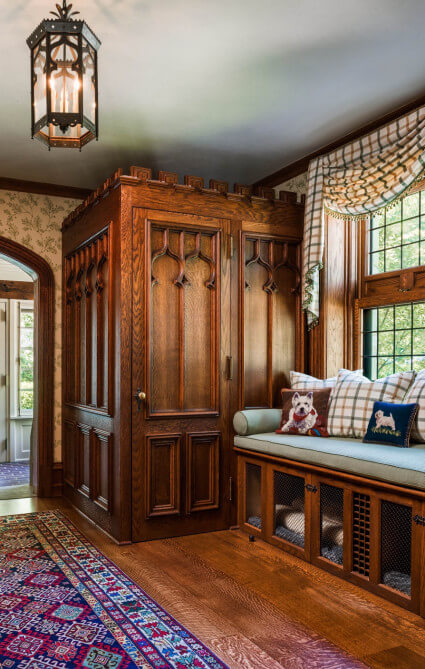 Overthinking the overlooked.
Leave the midnight floor-pacing to us. We'll obsess over the details and pour over every inch of your space until it's picture-perfect and spectacularly inhabitable.
Let's make it happen